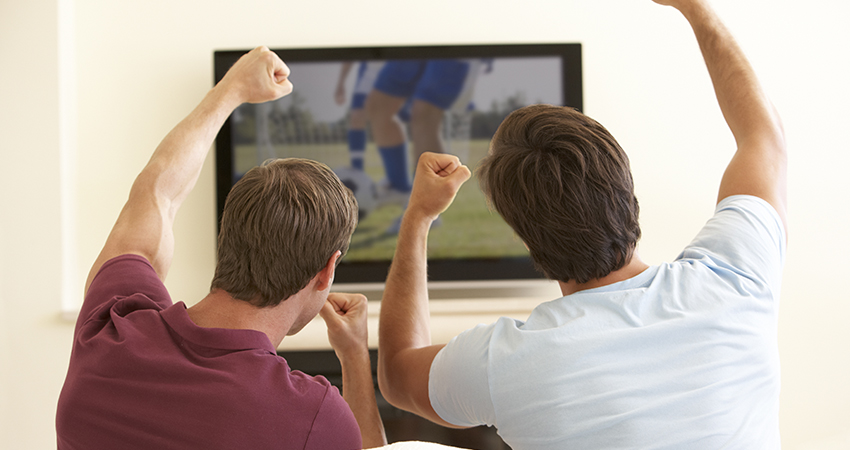 Our Antenna Installations Help You Get the Most Out of Your Television
Don't miss the action, or your favourite show because of bad reception or a faulty tv antenna. Since the arrival of Free to Air Television, homes around South Brisbane and the Gold Coast, including Canungra and Tamborine Mountain have struggled to get perfect and uninterrupted digital reception.
The expert and experienced team at ASAP TV AV & Antennas can help pin point your reception problems and provide you with a solution that will best suit your desired outcome. Whether you have one TV or a TV in every room, with our antenna installation service, you'll never miss the winning goal! Our antennas are sourced from leading manufacturers, so you can be assured that any tv antenna we install will last, and your television reception will be crystal clear.
We Provide Free Quotes for Our Antenna Installation Service
We offer a range of television, audio visual and telecommunications services. In order to help you choose the service that best suits your needs, one of our friendly team members will happily come to your home and discuss your options with you. From there we can provide you with an obligation free quote to help you make an informed decision.
ASAP TV AV & Antennas Are the Gold Coast's, South Brisbane, Canungra and Tamborine Mountain, Audio Visual and Telecommunication Specialists
ASAP TV AV & Antennas have been a part of the South Brisbane and the Gold Coast, community, including Canungra and Tamborine Mountain since 1994. Over the last few decades we have made a name for ourselves with our competitive prices and excellent service. No matter where we are or what we're doing, you can always expect a job well done.
We do more than just antenna installation, we also take the time to educate our customers on their new technology. When we leave, you'll have the confidence and the know how to get the most out of your audio visual or telecommunications setup.
For more information on our antenna installation service, or for a free quote contact our experienced team.