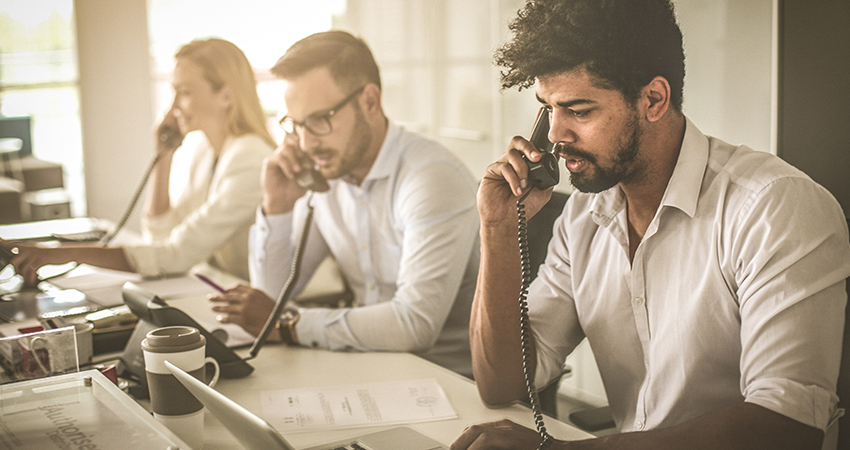 We're Experts in Commercial and Residential Phone Point Installation
If you require additional phone points in your office or home, the experienced team at ASAP TV AV & Antennas can help you create a solution to suit your needs. Our experienced team are always willing to help our customers update their telecommunications setup, no matter how big or small the task. We're also able to assist with phone point installations in new builds So, if you need phone point installation in South Brisbane and the Gold Coast, including Canungra and Tamborine Mountain, call the experts. Why settle for less?
Our Phone Point Installation Services Assist with ADSL Connections
If you require an ADSL connection for your internet plan but don't have a phone point, or your phone point needs updating, our experienced team can help. We'll take the time to talk with you about your internet usage, to ensure we install the right phone point, with the best suited cables to help you get the most out of your internet plan.
 Set Up Your Business for Success with Our Phone Point Installation Service
Every business needs reliable telecommunications setup.  If you are looking to expand your business, or your current setup needs updating, our phone point installation experts can help. We've been helping local businesses set up the communication foundation of their businesses with our phone point installation and data point installation services for decades
ASAP TV AV & Antennas Are the Gold Coast's Audio Visual and Telecommunication Specialists
ASAP TV AV & Antennas have been a part of the Gold Coast community since 1994. Over the last few decades we have made a name for ourselves with our competitive prices and excellent service. No matter where we are or what we're doing, you can always expect a job well done.
We do more than just phone point installation, we also take the time to educate our customers on their new technology. When we leave, you'll have the confidence and the know how to get the most out of your new audio visual or telecommunications setup.
ASAP TV AV & Antennas services South Brisbane and the Gold Coast, including Canungra and Tamborine Mountain.
For more information on our phone point installation service, or for a free quote contact our experienced team.