Satellite TV
ASAP TV AV & Antennas can professionally install a Foxtel approved satellite dish on your home or commercial property. You may need satellite dish repair or upgrade and Foxtel can't access your roof – or may just simply have too long a wait time, ASAP TV AV & Antennas will be able to get you sorted out ASAP!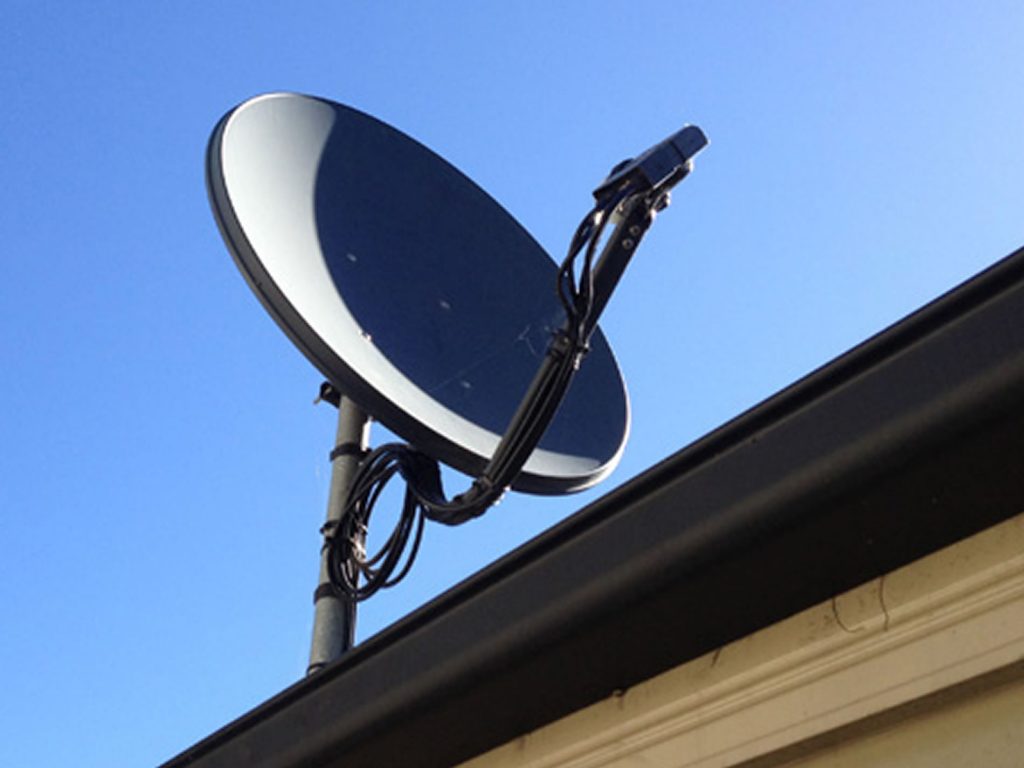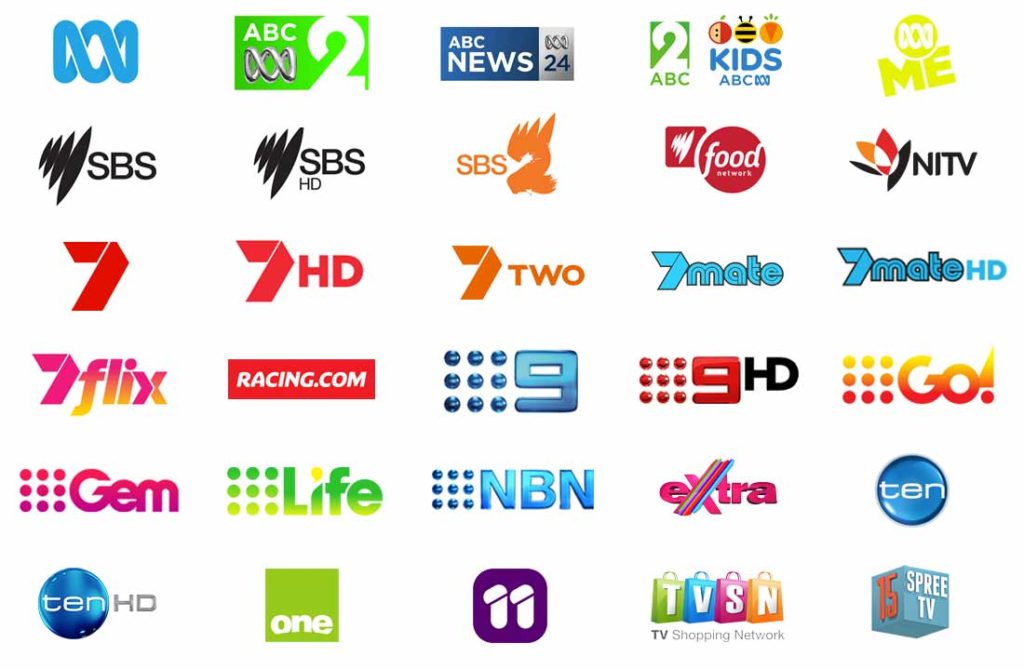 VAST TV
Do you live in a TV reception black spot? Is free to air TV for your location completely unattainable? Did you know that there's a solution?
The Australian Government funds a free to air satellite service – the Viewer Access Satellite Television (VAST). VAST provides digital television to viewers  who are unable to receive digital TV through their normal antenna because of issues relating to local interference, terrain or distance from the transmitter in their area.
The VAST satellite platform supplies free-to-air TV around Australia, to access VAST you need to have VAST approval, have a VAST Set Top Box and a satellite dish. ASAP TV AV & Antennas can organise the approval, supply and install the equipment and finally get you access to all those free to air TV channels that have been out of your reach.
The channels available are as follows:
Southern Cross Media and Imparja are broadcasting the full range of digital commercial television channels in standard definition with programming from the 7, 9 and 10 networks and the high definition channels One HD, 7Mate and GEM.
VAST viewers will be able to receive all ABC and SBS digital television services including those from other states. All viewers will get ABC1, ABC2, ABC3, ABC News 24, SBS1, SBS2 and SBS HD.
The local news content from regional broadcasters is available on dedicated local news channels exclusive to VAST. Westlink and a variety of radio services area also available on VAST.