Real Estate
ASAP TV AV & Antennas has a great working relationship with its real estate agent's due to our response time. We will endeavour to get to your clients ASAP and keep you in the loop from initial consultation to completed job.
Body Corporate
ASAP TV AV & Antennas can work with the Body Corporate for MATV systems, from maintenance right through to new installation, modulation systems and more.
Commercial Sites
Commercial AV and MATV systems is our specialty, having worked in this industry since 1994. We can design and build your MATV system or AV System using the latest technology and equipment and our years of experience.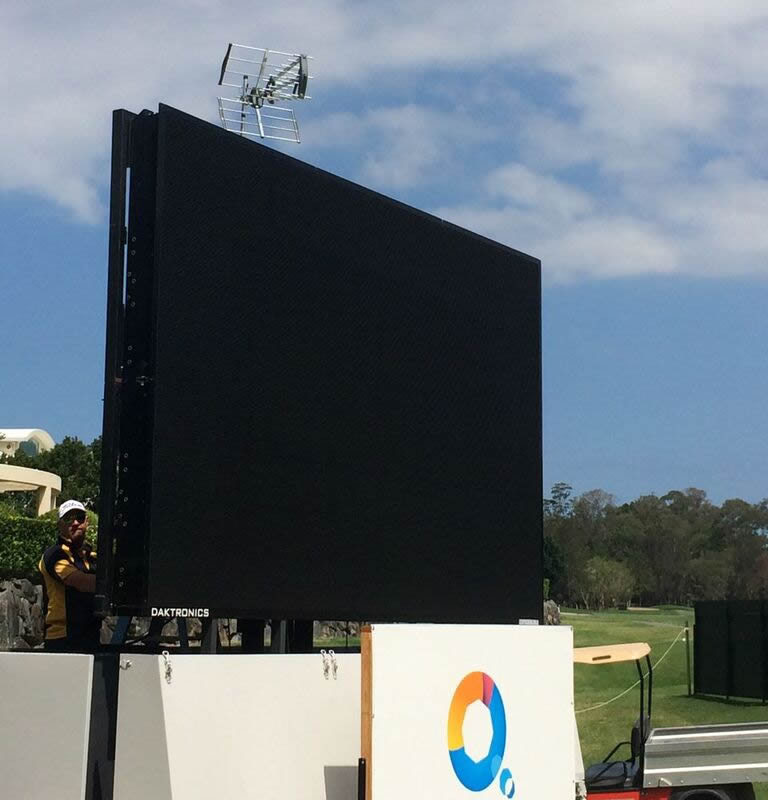 New Buildings & Renovations Pre-wiring
ASAP TV AV & Antennas are specialist in smart wiring, and regularly use these wiring systems for new homes and renovations. The concept is to pre-wire the home to suit all scenarios, such as making sure the TV, Pay TV, Phone, Data, speaker, Wi-Fi Cables and more have been thought of whilst we can access all the frames to wire the house. We generally run all our cabling back to a central HUB, for ease later once the building is complete. If needed, we can assist the new occupants with their personal tech. Such as, their audio, TV, Pay TV, modulations (or distribution) of Pay TV to all rooms, their Wi-Fi and more. If you're building a new home and need it smart wired properly, call the specialist in ASAP TV AV & Antennas.
Your Local TV AV and Antennas Specialists
ASAP TV AV & Antennas proudly service the following locations: South Brisbane and the Gold Coast, including Canungra and Tamborine Mountain.