Data Point Installation &  Wifi Set up – Getting You the Most Out of Your Internet Connection
ASAP TV AV & Antennas are Wifi Set up, TV, MATV, Speaker, Data and Phone cabling specialists in South Brisbane and the Gold Coast, including Canungra and Tamborine Mountain; we've been in the industry since 1994, and we're at your service! Pre-wiring your home at build stage is great but what if you're in an existing home and need cabling installed. When most companies will say it's too hard, we will go the extra mile to get that cable in for you.
TV Points
Stop using rabbit ears – call ASAP TV AV & Antennas for a new TV outlet that will work properly and look seamless. We will also check your TV signals to make sure you have the correct signal levels and tune your TV to make sure all is working perfectly.
Phone Points
ASAP TV AV & Antennas are able to install telephone outlets in your home or commercial premises. Although the landline is not being used much anymore, it is still required for ADSL connection and a must have for any new home.
Data Points
Data outlets are a must these days, with Netflix, Stan, YouTube and etc. happening all throughout the house, it's always much better to have a hard-wired data cable than use wireless.
ASAP TV AV & Antennas will provide and install data cabling, network switches, Wi-Fi Access Point's and much more to make sure you're getting the full potential out of your internet plan.
We will come to your South Brisbane or Gold Coast home, including Canungra, Tamborine Mountain, and Beaudesert, and ensure that you're maximising your WI-FI capabilities.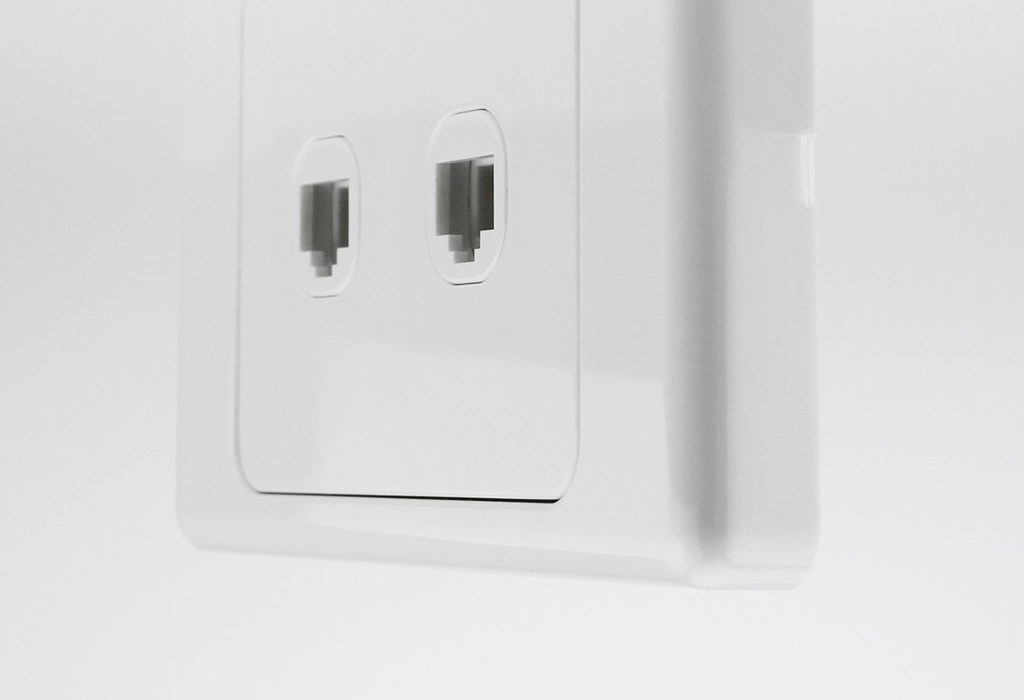 Wi-Fi
Get a Wifi Set up that works to its top potential. We use Ceiling Mounted Wi-Fi Access Points to provide a full coverage of the home or commercial area. The larger the area the more of the Ceiling Mounted Wi-Fi Access Point's we add into the system. Although they are designed for commercial use, we use them in domestic properties too where signal strength in areas of the property may be lacking. Although it will always depend on your internet service provider and the modem speed, our access point's keep the speed very high and have great coverage.
Smart Home Cabling
ASAP TV AV & Antennas are specialist in smart wiring, and regularly use these wiring systems for new homes and renovations. The concept is to pre-wire the home to suit all scenarios, such as making sure the TV, Pay TV, Phone, Data, speaker, Wi-Fi Cables and more have been thought of whilst we can access all the frames to wire the house. We generally run all our cabling back to a central HUB, for ease later once the building is complete. If needed, we can assist the new occupants with their personal tech. Such as, their audio, TV, Pay TV, modulations (or distribution) of Pay TV to all rooms, their Wi-Fi and more. If you're building a new home and need it smart wired properly, call the specialist in ASAP TV AV & Antennas
We're more than just TV Antennas
When you want to make the most of your internet connection, call the data point installation specialists and WI-FI experts. ASAP TV AV & Antennas services South Brisbane and the Gold Coast, including Canungra and Tamborine Mountain.