Want a home theatre set-up for your South Brisbane or Gold Coast home, including Canungra and Tamborine Mountain?
ASAP TV AV & Antennas is your one stop shop for your Home Theatre / media room.
Whether you have a dedicated space that you want to turn into a cinematic experience, or you have a room that needs to serve a multitude of functions we can provide tailored solutions to suit your needs. ASAP TV AV & Antennas can make sure that your Home Theatre works for you and your lifestyle, we'll assist you all the way from the design and product selection process, through the supply and installation phase, all the way to the final calibration and handover.
Media Room
Get your Home Theatre installed professionally by ASAP TV AV & Antennas, we service South Brisbane and the Gold Coast, including Canungra and Tamborine Mountain, and we can install your own existing or new equipment or provide you with a full home theatre package to suit. Our technicians have years of experience in the industry and are here to help you build your room.
Speakers
Whether it's your home theatre room, outdoor area or that man cave, speakers are the life blood of your audio system. ASAP TV AV & Antennas will install the speakers professionally to suit your needs. We can supply a wide range of in ceiling, in wall, sound bars, sub woofers, floor standing speakers and more.
TV Wall Mounting
It's time to get the TV off the bench and on the wall. ASAP TV AV & Antennas have years of experience mounting TV's, whether it's a full video wall or a small TV in the bedroom – get the professionals to mount it properly with the cables concealed and the job done right for peace of mind. We have brackets and cables available for all your needs, and if needed can supply the TV too.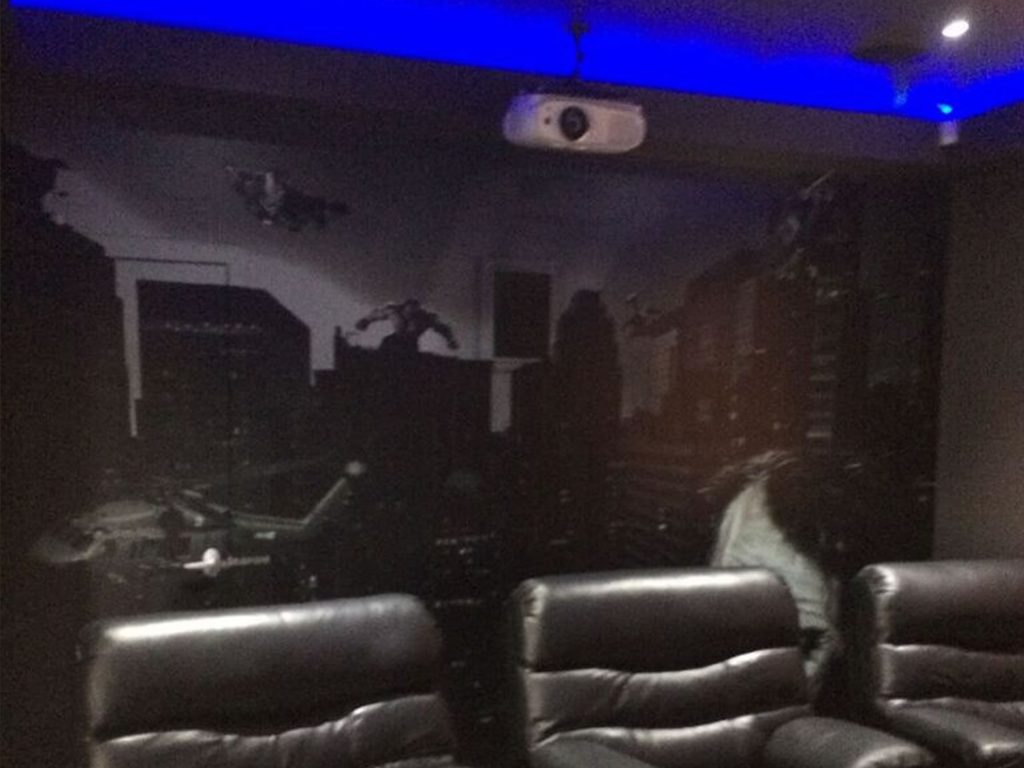 Multi-Room Media Distribution
Do you want to have access to your pay TV and multimedia devices from any room in the house? Now you can, ASAP TV AV & Antennas can distribute the signal from your existing componentry throughout your house so that you can access it from any TV in the home. We can even set up IR so you can use your remotes from any room. It's great for Pay TV.
Multi-Room Audio
Get music playing throughout the home to liven up the house again with your favourite tunes. ASAP TV AV & Antennas can provide a wide range of options for having music in every room you want. With the technology out there today, you are able to access a world of music from your mobile phone that'll play in any room you like.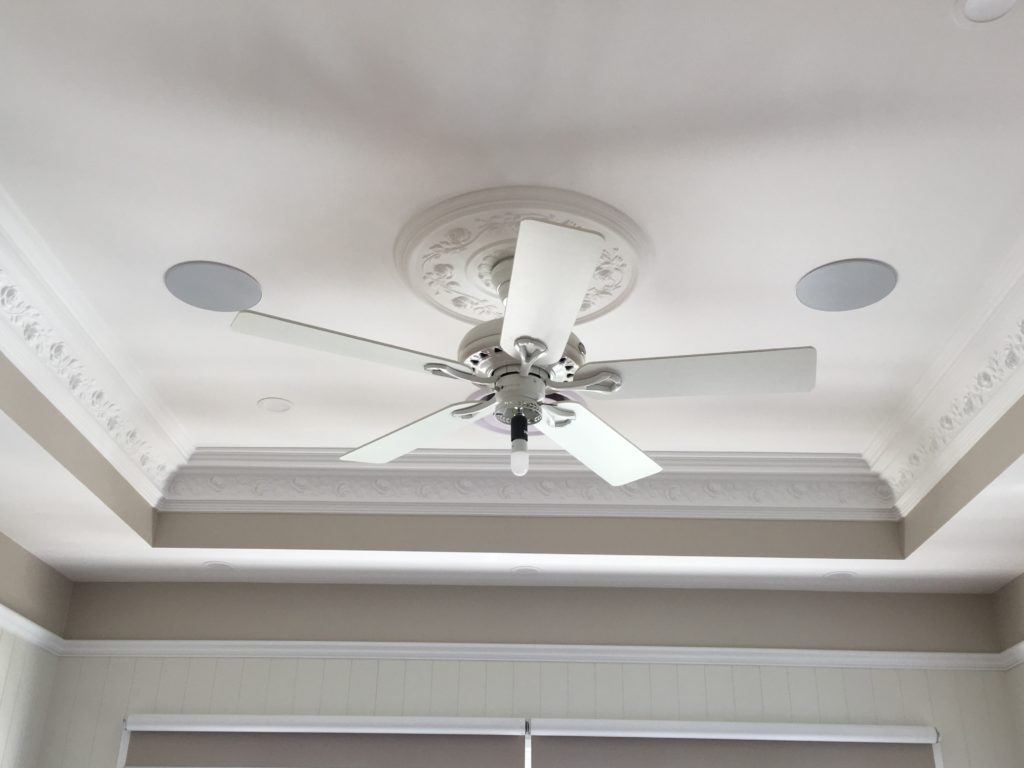 Universal Remotes
Too many remotes? How about using just one simple remote instead, ASAP TV AV & Antennas can set up a remote to suit your needs and can turn all those messy remotes into a professional single remote.
Your local TV antenna, home theatre & media room specialists
South Brisbane and the Gold Coast, including Canungra and Tamborine Mountain.