For all your Audio Visual Equipment Set Up installations in South Brisbane and the Gold Coast, including Canungra and Tamborine Mountain
Our team at ASAP specialise in all Audio Visual Equipment Set Up installations, with no job too big or too small. As technology continues to evolve, we're finding households have more equipment – smarter and more feature rich TV's, more devices and bigger home theatre systems. We pride ourselves on delivering a professional installation to your home or business to ensure all of your systems work to the highest possible quality and standards. And as part of our customer satisfaction promise, we'll include a free demonstration on all equipment so you can confidently operate your new or existing system with ease.
TV / Smart TV Setup
Let ASAP TV set up your new Smart TV professionally, so your new TV has full functionality of all the feature. There is no need to compromise on your TV's functionality. ASAP can walk you through every step of the way and ensure you're getting the most out of your TV / home cinema equipment. From supply to tuning, demonstration and seamless setup of all your devices – our expertise and quality equipment will ensure you get the most out of your purchase for years to come.
TV Wall Mounting
Get your TV wall mounted by ASAP TV and have all the cabling concealed and equipment working to its full potential. ASAP TV will supply TV Wall Mounting Brackets to suit your requirements, weather they are flat, tilted or articulated – we have the bracket you require.
Home Theatre & Surround Sound
We can supply and install a wide range of AV equipment, from TV's, projectors, screens, AV receivers, speakers, sound bars and much more. From supply to install, ASAP will make sure all your components and devices work seamlessly together and ensure that you're receiving exactly what you pay for. While you may already have equipment – there is every chance it isn't being used to its full potential. From Blu-ray players, to pay TV boxes, gaming consoles, Chromecast and smart TV boxes, we will ensure a seamless install and integration using our years of expertise and only the highest quality equipment and cabling. And as part of our promise, we ensure before leaving any job that you, as the customer, are familiar with how to use and operate your systems with ease.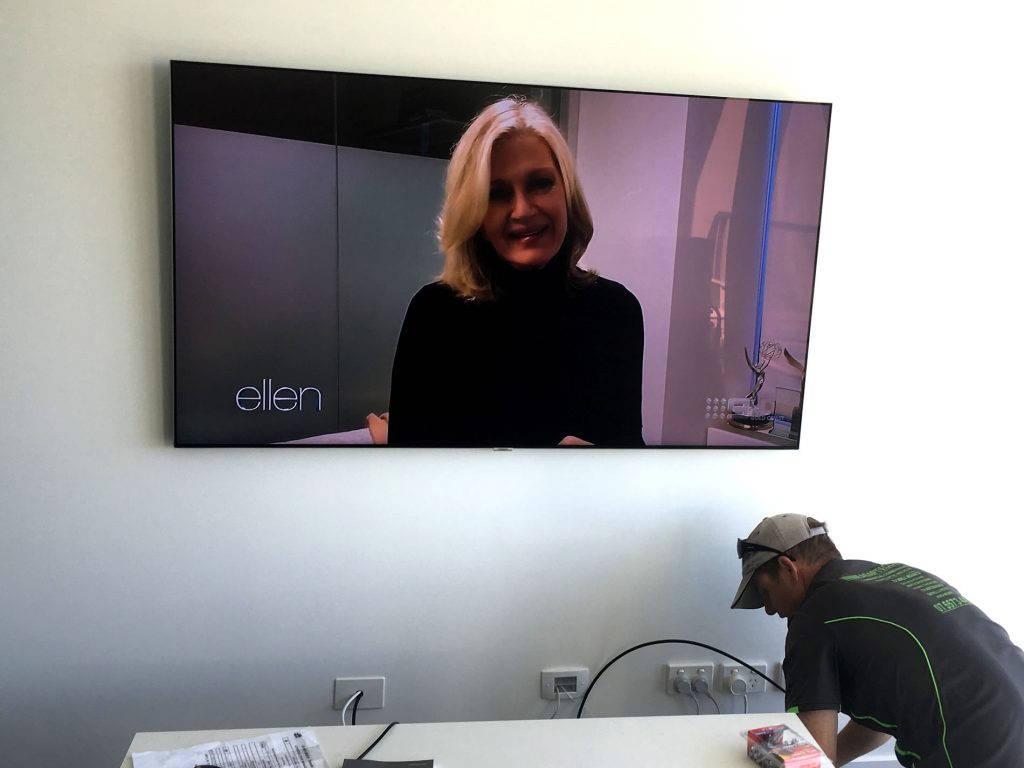 Free Foxtel & Pay TV
Do you want to have access to your Foxtel subscription in a second room but don't want to pay for an additional set top box? Now you can, ASAP TV AV & Antennas can distribute the signal from your existing set top box throughout your house so that you can watch it from any TV in your home. It's a completely legal way to get the most out of your existing pay TV or Foxtel subscription without the added expense.
New / Additional TV Point
Do you want your TV in a certain location but there isn't a TV outlet there? Have others told you that it's too hard to get a TV outlet in the position that you want? ASAP TV AV & Antennas specialises in retrofitting TV points and getting the job done to your requirements. Call us now and we'll send out one of our technicians so that you can finally have the TV where you want it in your South Brisbane or Gold Coast, including Canungra and Tamborine Mountain home.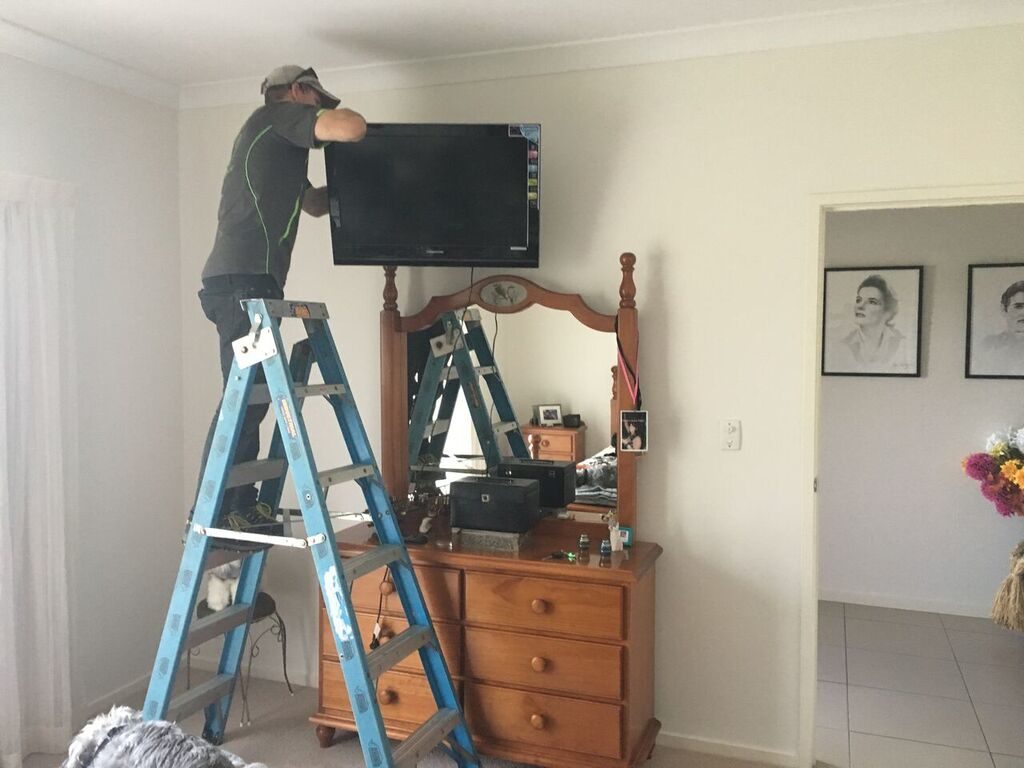 Plus, Much More
We specialise in all areas of Audio and Visual systems – even things you thought might not have existed or been possible. Want Foxtel in all areas of the house without paying for an extra box? We can do it. Don't have a smart TV but want to stream all your favourite shows from Netflix? We have the solutions. Whatever the end result you want, we're here to help – and only a phone call away. Alternatively, leave us a message here, and we'll get back to you.
We're more than just TV Antennas
ASAP TV AV & Antennas services South Brisbane and the Gold Coast, including Canungra, Tamborine Mountain, and Beaudesert.