Are you watching TV on the Gold Coast or Brsiabne without full HD? Having TV reception problems, pixelation or don't have any signal at all?
Call ASAP TV AV & Antennas and we'll get a technician out to you ASAP to fix that TV Reception!
We have years of experience in fixing TV AV & Antennas issues fast. Our qualified technicians will determine the problem using our spectrum analyser and experience to pinpoint the problem and will be able to sort it out with fixed rates so there are no nasty surprises at the end of the job.
We only use quality antennas, amplifiers and other assorted equipment for reliable service, all items are covered by manufacturers warranties for your peace of mind.
Antenna Relocation
Your existing antenna may be in great condition but be located in the wrong place to give you the best picture quality available. There's no need to replace the antenna – only move it to the optimal position. We are here to help.
Antenna Change-Over
Your existing antenna may need to be replaced but the cabling in your home may be in great condition. Our technicians will check and test everything to ensure we only carry out work that's necessary.
New Antenna Installation
Whether you are building a new home on the Gold Coast, South Brisbane, Canungra or Tamborine Mountain, renovating, or simply need to replace your existing antenna and cabling – we can cable your home and install a new antenna at competitive prices and using only the best equipment.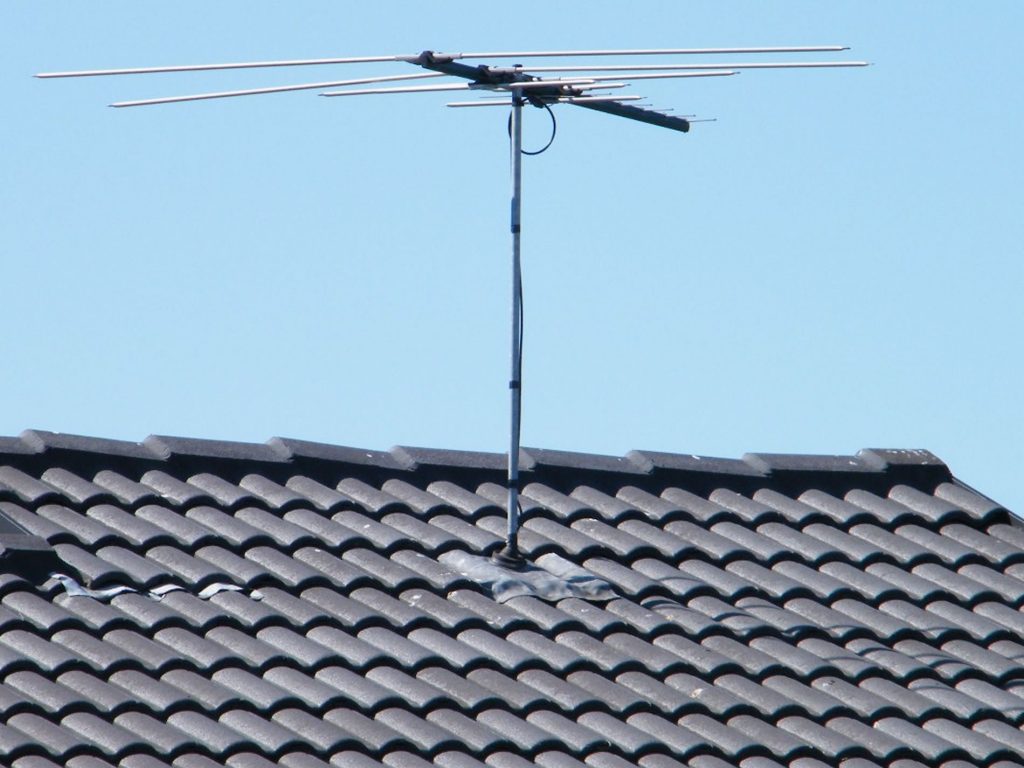 Amplifier / Signal Booster
If your antenna and cabling are in great condition, but the signal being received at the wall plate is weak and causing problems, you may need a booster to increase signal strength. ASAP has all the expertise and equipment to fix your weak or pixelated TV signal.
4G Signals Causing Reception Issues
Signal pixilation issues are very commonly caused by mobile telephone signals. we can install a 4G filtered amplifier or filter to remedy these issues once and for all.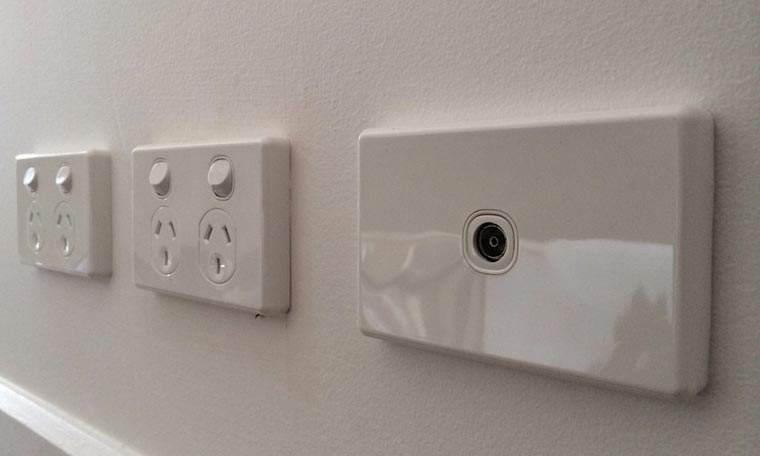 New / Additional TV Point
A new TV outlet allows you to put a TV in a room or position that wasn't possible before because there was no TV point. Let ASAP quickly and professionally install and cable these points and have complete peace of mind that the works carried out will last a lifetime and not affect the quality of any existing TV outlets.
VAST TV
Do you live in a TV reception black spot? There is a solution. The Australian Government funds a free to air satellite service – the Viewer Access Satellite Television (VAST). To access VAST you need to have VAST approval, a VAST Set Top Box and a satellite dish. ASAP TV AV & Antennas can organise the approval, supply and install the equipment and finally get you access to all those free to air TV channels that have been out of your reach. Jump here for more information.
ASAP TV AV & Antennas services South Brisbane and the Gold Coast, including Canungra and Tamborine Mountain.